Decisions meetings can be held with people outside of your organization (External Guests). You can invite them to the specific section of the Agenda instead of the entire meeting. You can grant edit or view access for the agenda item and attachments
Add External Guest by adding Presenter for an Agenda item
Click on the presenter icon on the agenda item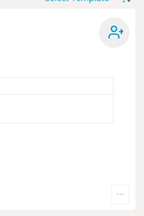 Add the External Guest attendee by using their email in the Unassigned attendees field and click Invite

This will also send out an email invite to people to their portion of the meeting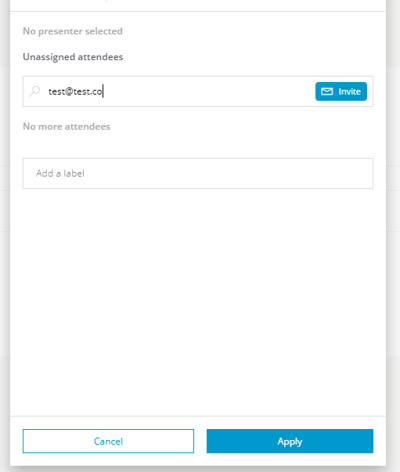 By default the External Guest will be assigned the Presenter role
You can edit the access level by clicking the configuration icon

Presenter: Will have edit access, and assigned Presenter label
Contributor: Will have edit access, and assigned Contributor label
Read access: Can read documents and view the specific agenda item, but cannot edit (this option is not available to attendees outside of your organization)

Note:
To invite users external to the Office 365 tenant to a Decisions meeting, this must be allowed by your IT admin policies (Configure external sharing).
Decisions cannot supersede current Office 365 policies.
External Guests need to be registered in your directory in the Azure portal. Microsoft has a guide on how to do this and you can also see how to accept invitation.