---
Mobile app - Annotate files & Meeting Book
You can now annotate files and the Meeting Book straight from the mobile app. Perfect for preparing for a meeting from your tablet or phone.

---
Decisions Usage
You can now see which teams/groups are using Decisions here. The view would be based on what your role has access to see in your organization.
---
Improved Error and Instruction messages
In cases where you find yourself in the wrong place or the system is not working correctly, we have improved the information and instruction so it is easier to know what to do or resolve the issue.
---
Add Decisions to Teams Channel faster
We have reduced the steps necessary to add Decisions to a Teams Channel as a tab. You can now quickly add the Meetings tab, or choose to configure a tab for Decisions list. The tab will also automatically detect which Channel you are adding it to.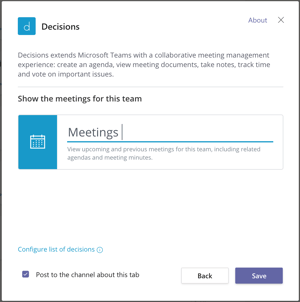 ---
Admin Portal - Auto-select Group/Team
The Decisions admin can now control the functionality of how a meeting with a Group/Team email enabled address in the "To:" field will behave. Automatically assign the Agenda to that Team/Group or allow the Meeting Admin to select the Team/Group to store the Agenda in themselves.

---
"Menu / Settings" always top right
When using Decisions in the browser and in Teams Meeting App, the menu/settings were located on the left. We have now improved that and moved it to the top right. Everywhere.
---
iFrame - Display visualization, data and dashboard in Agenda
You can now embed iFrames directly into the agenda, so you can display any visualization or report you want. Great for presenting the latest report or numbers.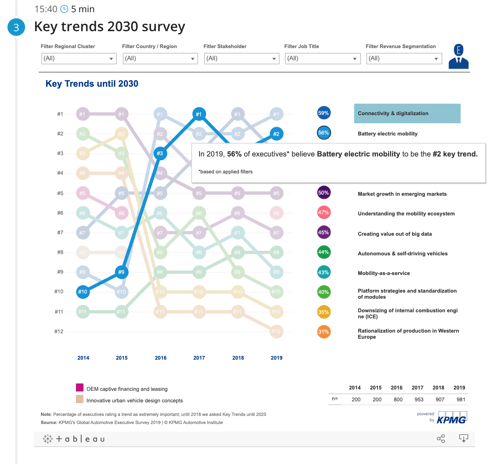 ---
Add Agenda to meeting invitation
When creating the Agenda in Teams, you can now choose if you want to update the meeting invitations with Link to Agenda, Agenda Summary, or the full Agenda.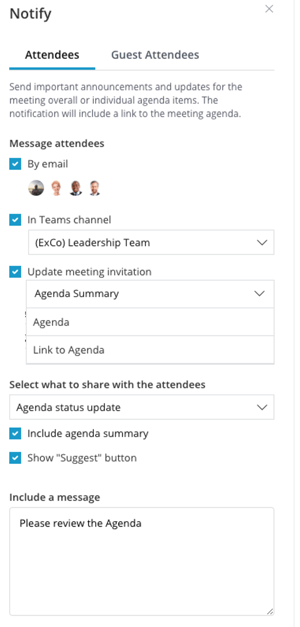 ---
Enhanced Navigation in Teams and Web
When using Decisions in Teams and in Web you might notice that we have enhanced the experience for navigating between the Meeting Dashboard, Agenda, and Agenda settings pages.
---
Enhanced Agenda view
In Teams and in Web, the Agenda view has been enhanced to have a better experience across screen sizes and applications.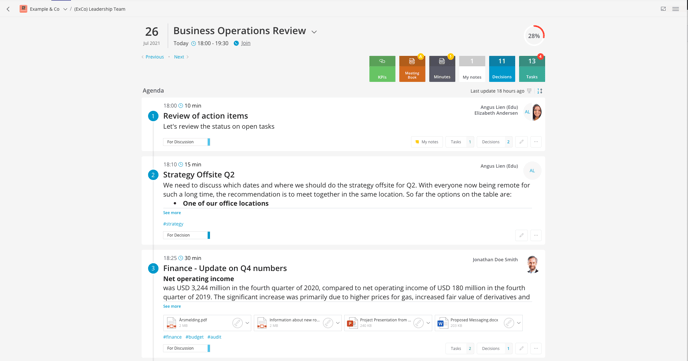 ---
Member Properties - Alphabetic Sorting
Finally, the people in Member Properties are alphabetically sorted. This will make it easier to find the correct person when handling proxy or conflict-of-interest changes for Voting.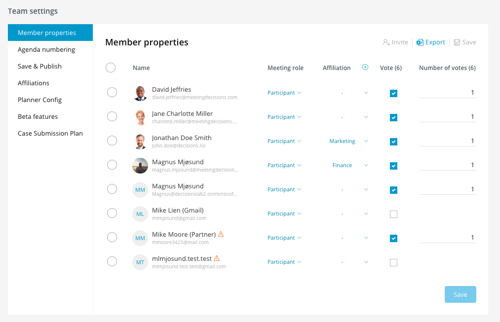 ---
Admin Portal - Agenda Delegate Access
Now Decisions Admins can configure who has access to create Agendas in meetings scheduled by someone else on a permanent basis. This could be meetings scheduled by: another user, user with delegated access in Outlook, a shared calendar, via distribution list, MS Bookings app, and more..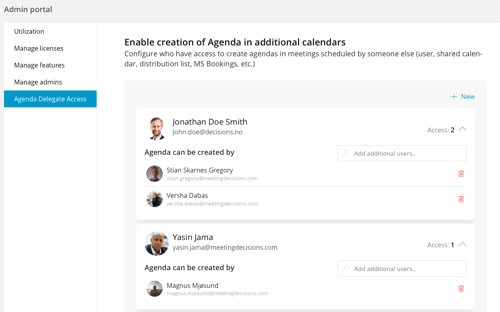 ---
Teams decisions tab - Choose which channels you want to see
When you are adding a tab to a channel to show decisions, you can now select which channels you want to see decisions from - so you can optimize the view based on how have structured you Teams team and channels.