---
Single Sign-On in Decisions for Word and Outlook
No need to enter your username and password when using Decisions in Outlook, or creating Minutes and Meeting Book in Word - Decisions will seamlessly integrate with your authenticated Microsoft account.
---
Recently used channels
You will now see when channels were last used when creating an agenda in Teams or the web browser. This makes it easier to quickly find and select a frequently used channel.


---
Make team members "not visible"
Some teams and groups have members that are contributing with meeting preparations (e.g. Executive Assistants) or general support (e.g. IT). These members are usually not supposed to appear in minutes, votes or other overviews of meeting participants.
In your team settings, you can now set yourself or other members as "not visible". These members will still be able to organize and contribute to meetings in the same way as visible members.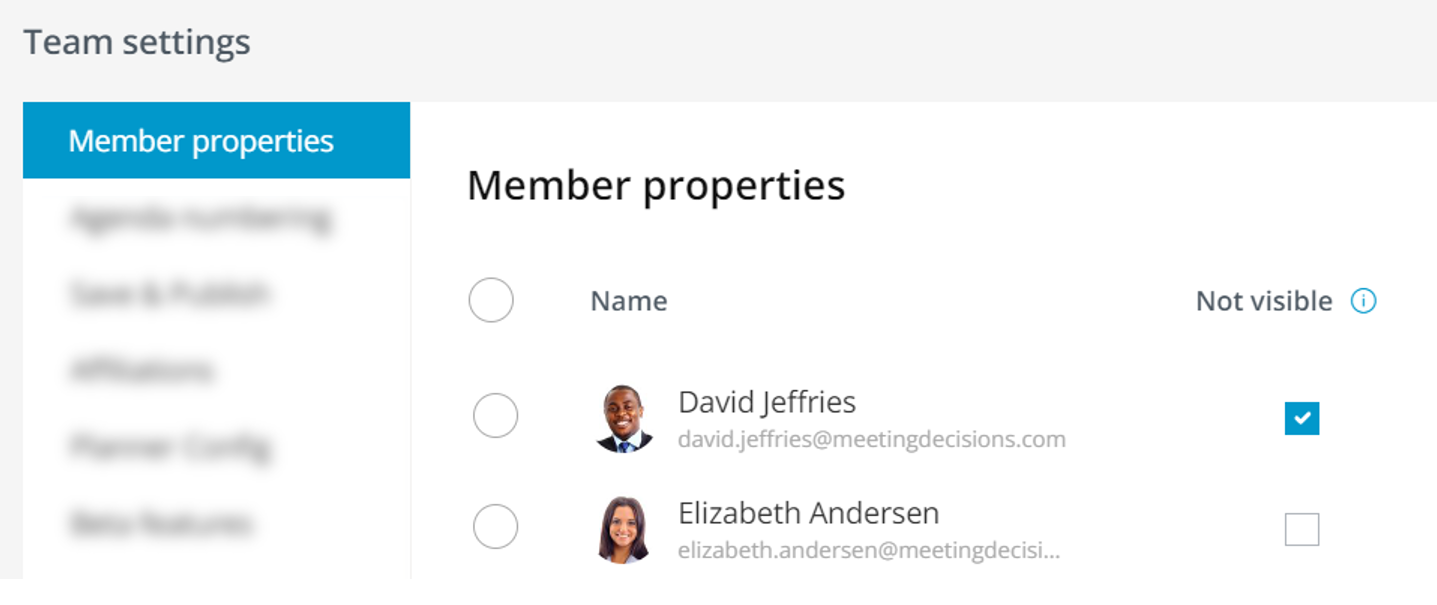 ---
Mobile App - Meetings by Decisions
Load more meetings
Now users can easily load and view more meetings from the past and the future.
Improved file annotation controls
You'll now get an annotation control for every .pdf files attached in an agenda item. Before, this option was available only for meeting book annotation. The preview of PDF file has also been updated and made clean and simple.