Decisions meetings can be held with people from outside of your organization, where these External Guests can be invited to the specific Agenda item and time, as well as be given read or edit access.
Add External Guest via the presenter function for an Agenda item
Click on the presenter icon on the agenda item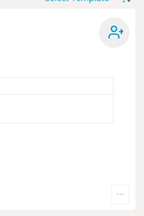 Add the External Guest attendee by email in the "Unassigned attendees" field and click Invite

This will also send out an email invite to people to their portion of the meeting. If the persons is already invited to your organization in the past, you might not see the "Invite" button.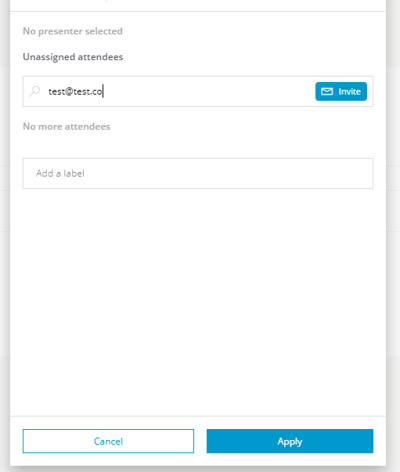 By default the External Guest will be assigned the Presenter role.
You can edit the access level configuration icon

Presenter: Will have edit access, and assigned Presenter label
Contributor: Will have edit access, and assigned Contributor label
Read access: Can read documents and view agenda item, but cannot edit

Note: To invite users external to the Office 365 tenant to a Decisions meeting, this must be allowed by your IT admin policies. Decisions cannot supersede current Office 365 policies. Guest users will also need to be added to your directory in the Azure portal. Microsoft has a guide on how to do this and you can also see how to accept invitation.
Tip: Learn more about managing [Guest Presenters]